Get One Month Dish TV Cccam Cline Free Through Lucky Draw. We will giveaway free Cline for Dish TV for one month to 2 lucky winners. The only conditions to participate in the lucky draw is to like our Facebook page and share this post on your Facebook timeline and mention it in comments with a valid email account. We will send you free Cline of one month after conducting the lucky draw. We will publish the results on this page also.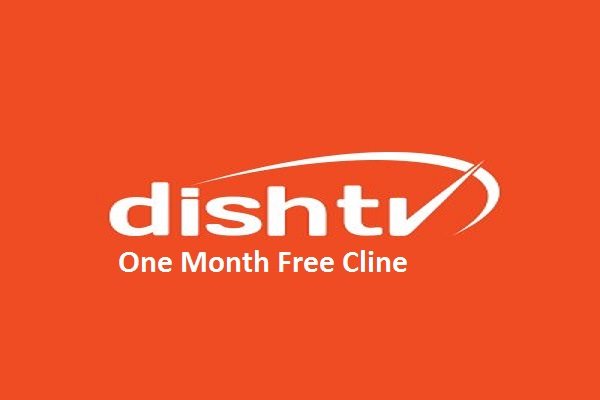 You may also like: Get Free Dish TV Test Cline Valid For 14 Hours
Free Dish TV Cline For 1 Month Winners
Today on February 20, 2018, we are glad to announce our second draw winners. We are giving away three people who are commented below one-month Dish Tv Cline. We give away free 1 month Cline to following persons, These persons are requested to check their email for 1-month free Dish TV Cline
Atif Nazir                       atifnazir184@gmail.com
Inzamam Naqvi Syed    inzamambukhari@gmail.com
Danyal Amin                danyalaminofficial@gmail.com
Winners are warned if they used the Dish TV Cline on more than one receiver, their Cline will be blocked.
Free 1 Month Dish TV Cline Lucky Draw Date
like our Facebook page and go to this page and share this post with your friends to get a chance to win free Dish TV Cline for one month through a lucky draw.
We opening up luck draw again and this time we are providing free Dish TV Cline to five lucky winners every week. The luck draws are suspended for some time due to lack of traffic on this page. The Cline will be provided to you through your Email address. So like our Facebook page and give us a comment at the end of the post with a valid email address to participate in the lucky draw of one-month free dish TV Cline.
Remember
The provided Cline is for one satellite receiver only.
The Cline will work for Dish TV on NSS-6 only
If it will be used on multiple receivers, the Cline will be banned immediately.
We will send you free one-month Dish TV Cline after confirming your name on our Facebook page.
 We will have the right to cancel your Cline if we find that you have not like our Facebook page.
Only provide a valid email address to get free Dish, TV Cline.
If you have already liked our Facebook page, you can participate in the draw through comments only.
We buy Clines from Cccam servers through the internet and not responsible for any copyrights infringements.
Contact us for any further inquiries regarding copyrights issues and we will try to address them.