How to Fix All the LiveNetTV App Errors. Live NetTV App is one of the most popular TV streaming app for Android. It provides more than 1000 channels in many categories such as Sports, Movies, Music, News, Kids, Cooking, Regional & Religion etc. It streams channels from worldwide like US, UK, Europe, Middle East, Asia, Australia & Africa.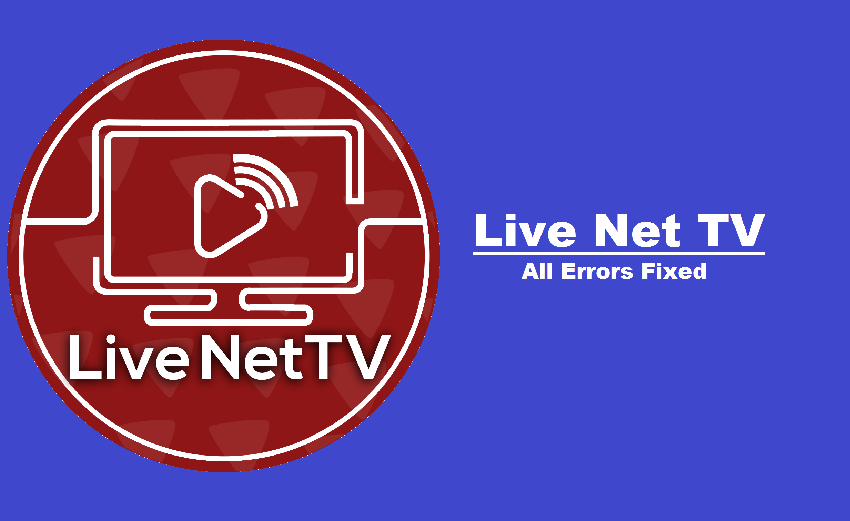 You may also like: Live Net TV App Download For Android | Latest Version
In this article, we will provide you solutions of all common errors of Live Net TV app. Some common errors of the app and their solutions are mentioned below.
No Video only Audio Error
App Not Responding
Reduce Stream Quality For Slow Internet Connections
Links Not Working Due to Geographic Restrictions
1. No Video Only Audio Error Fix
When you install Live Net TV app on your PC using BlueStacks, firestick, Android Box or Tablets successfully, you may not be able to stream channels properly. The problem basically occurs when you install the Live Net Tv app on your PC using BlueStacks.  The channels play sound only and video show blank screen. To solve this problem change decoder type from HW or HW+ to SW. Follow the steps below to change HW or HW+ to SW.
When you launch any channel from Live Net Tv through BlueStacks it will display a loading icon with the blank screen as shown below.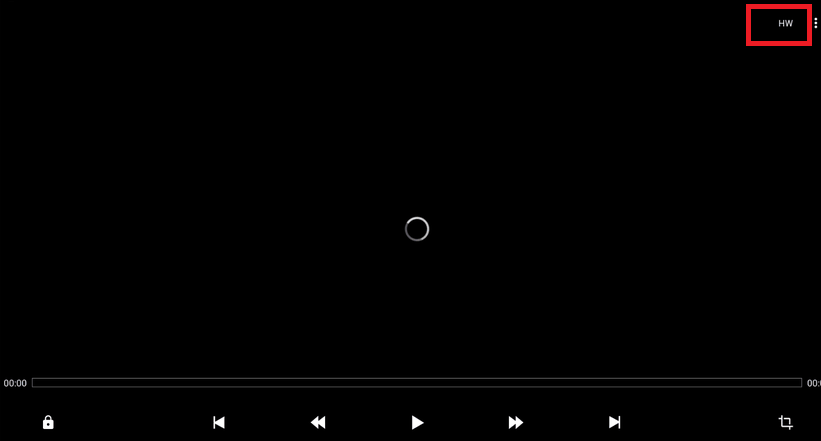 Now click on the upper right corner where HW is shown and change it to SW decoder as shown below.
After few seconds you will see the video will appear, to avoid this happen every time when you stream a channel, change the settings as shown below.
First of all click on  App Launcher in BlueStacks and then click on MX Player.
Now click on the Menu on the right top corner and then click on the Settings Option.
Now click on the decoder option as shown in the picture below.
Now enable SW Decoder (Network) and SW Audio option as shown below.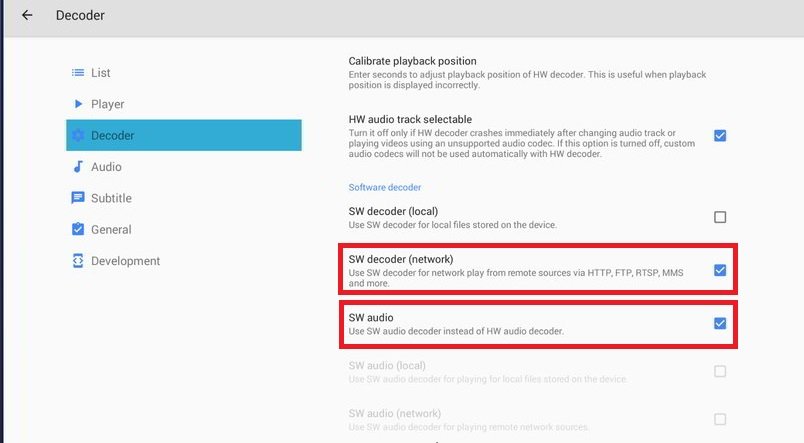 Now exit the app and launch Live NetTV app and stream any channel, you will see it will play without any error.
2. App Not Responding Fix
Open Settings on your Android and go to Application Manager and find Live NetTV app from the list and click on it.
Now click on Storage option and clear data and clear Cache.
If will fix the App not responding error for Live Net TV app.
 3. Slow Internet Connection Fix
If the live streaming is freezing or not working due to slow internet speed then change the stream quality low or medium. To do this launch the Live NetTV app and go to Settings option and then go to Stream Quality option and set it to Low or Medium.
4. Geographic Restrictions Fix
Some channels live streams may not work due to geographical restrictions in your area. To avoid this install a VPN app and activate it. This will fix the geographical restrictions error.
I hope it will fix all your Live Net TV apps errors. if you are facing some other error on this app, write in comments. I will try to come up with relevant solutions to the error.