Disney Asia HD New PowerVU Key on Apstar 7@ 76.5E. The Disney Junior Asia SD will also be unlocked with this Key. It is the latest working PowerVU key and we will update the key as it is changed by the channel authorities. So visit the page to get the latest PowerVU key of Disney Asia HD & Disney Junior Asia SD.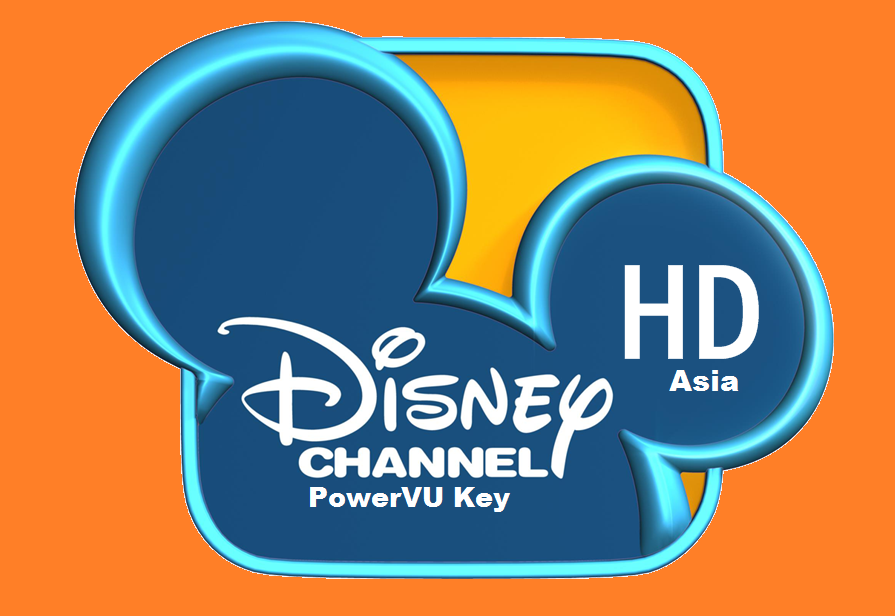 You may also like: New Sony Network PowerVU Key on Asiasat 7 @ 105.5E
Disney Asia HD PowerVU Key Details
(Updated 04-07-18)
Disney Asia HD frequency on Apstar 7 is 3880. Symbol rate 30000 & Polarity H. Apstar 7 is available at 76.5 degrees east.
Satellite: Apstar 7 @ 76.5E
Channel Name: Disney Asia HD, Disney Junior Asia SD.
Frequency: 3880
Symbol Rate: 30000
Polarity: H
00=CF 8F 8E BA 32 86 A4
01=3A B2 AA FA 1A B2 D2
Useful Information
PowerVu Key is a digit code to unlock scrambled channels on FTA dish.
Purchase satellite receiver which has Powervu keys option, otherwise, you will not be able to unlock Powervu keys channels.
Go to your required TP to tune your desired channel, if it is not available by default in your receiver add it manually.
Symbol rate, polarity & frequency should be the same when you tune your channels.
Sometimes keys are changed by the channels administrations, we will update if it will happen.
We get Powervu keys from open source, and it is for informational purpose only.