Cheapest International Courier Services in Pakistan. We will provide you the list of courier services in Pakistan which provide cheap, fast & reliable service. The courier companies on the list provide worldwide services from US, UK, Canada, Europe, Asia, UAE, Middle East, Australia etc.
Best Couriers Companies in Pakistan
The list of best courier companies and courier service providers in Pakistan. If you are planning to send gifts or other valuable luggage from all over the world to Pakistan or from Pakistan to other countries to your loved ones check out these couriers.
TCS (Tranzum Courier Services)
Leopards Courier
DHL
FedEx
SpeedEx
M&P Logistics
APX (Asian Pacific Express)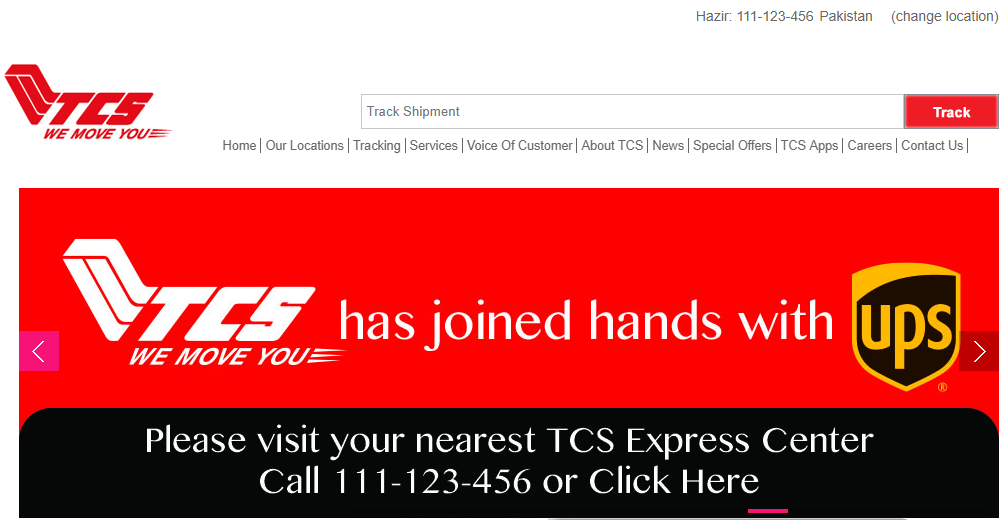 It is the most popular courier company in Pakistan. TCS operates internationally since in the year 1999. It provides delivery services to over 3,500 destinations in 220 countries and territories. This business areas of TCS has now seen an exciting after an agreement between UPS, the largest express carrier and package delivery company in the world. Some products and services offered for International business are:
Document & Parcel Express
International Express Red Box
Student Express
International Freight Express
Mango Tango & Gift Delivery Services
Freight Forwarding
Pakistani Passport Deliveries & Attestations
Leopards Couriers one of the most popular Courier services in Pakistan. The courier service launched in 1983 with 5 destinations. But now it has around 1100 express centers. Leopard Express Centers have trained employees to help the valued customers. It is comparatively cheaper courier service as compared to TCS. It provides service in every city of Pakistan for local and international shipping. The Leopards couriers distribution system designed in such a way to convey the mail very next day.
It is a German courier and logistics company which also operates in Pakistan. They provide solutions for almost all your logistics needs. It has thousands of branches with more than 350000 employees around the world. Although it is a bit costly but the service is quite quick and reliable. For international couriers, it must be your choice to use DHL for quick and safe delivery. Dedicated customers care team to assist you 24 hours a day.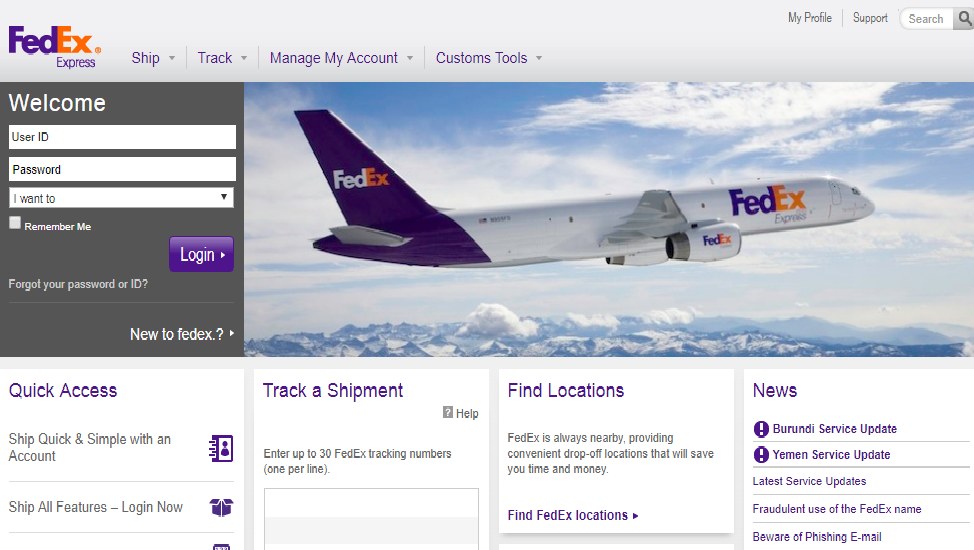 FedEx Corporation is an American courier delivery service headquartered in Memphis. It is one of the largest courier and logistics company in the world. The service is available in more than 220 countries. The company handles more than 4 million orders daily. The FedEx delivers your couriers in a very professional way.
The PIA SpeedEx initially started its services in the 1970s and they deliver parcels and documents from one airport to another. In 2003, it expands as a full-fledged courier service. Today FedEx courier service available in more than 75 cities across Pakistan. The orders are collected f and delivered to the doorsteps of customers. PIA online tracking system provides the latest information about your courier. PIA FedEx planning to enter into the international marketplace very soon to offer reliable and affordable service.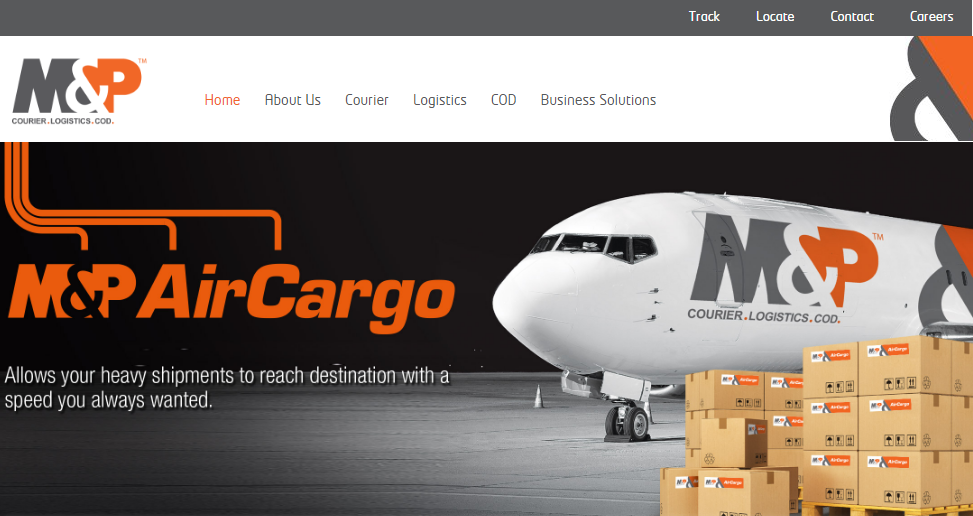 M&P started its services way back in 1986 and providing quality courier services for more than three decades. It operates in more than 1370 cities and destinations across Pakistan. They have one of the most extensive delivery systems around the world. They are Pakistan's first ever FedEx authorized Ship center. You can also win prizes on weekly basis through a lucky draw after using the service.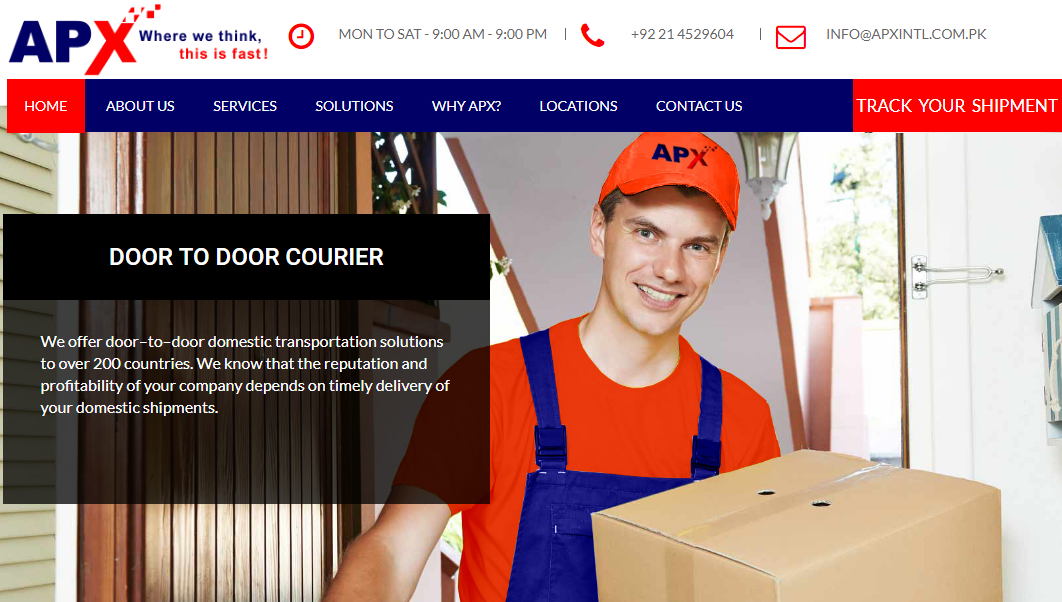 Asian Pacific Express was established in 1990 and have experience of at least 28 years. It is running a wide range of network and main connections to companies in U.K, US, Dubai & every corner of the world. They have also introduced courier services in the local sector of Pakistan. They provide safe and secure, on-time delivery in all over Pakistan and rest of the world. You can track your shipments via extensive tracking system online.